About Us
The History
The story of Napoli Pizza spans more than fifty years and while it has firm Larnaca roots, it is a tale of two continents.
It all began with Ioannis Diomidous, originally from the village of Ora, who emigrated from Larnaca to New York City in 1967. Like most workers coming to the USA from the Mediterranean, he gathered experience in the food industry and quickly mastered the art of pizza-making in numerous Italian restaurants.
Soon after, Ioannis opened his own pizzeria on 504 East 138th Street in The Bronx. His son Klitos, made the decision to leave Cyprus in 1975 in order to assist with the new family venture. By the late 1970s, the success of the Bronx location led to the establishment of two more pizzerias. Klitos and his siblings introduced their pizza tradition to Manhattan and Astoria. Across the metropolis, the family developed a reputation for authentic handmade pizza, quality ingredients and heart-warming service.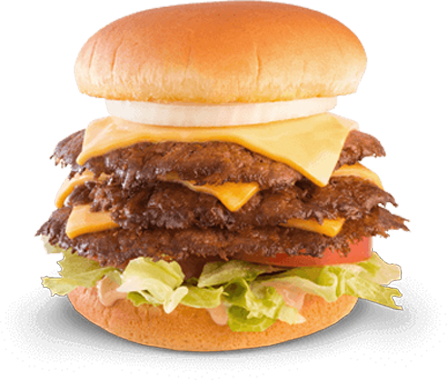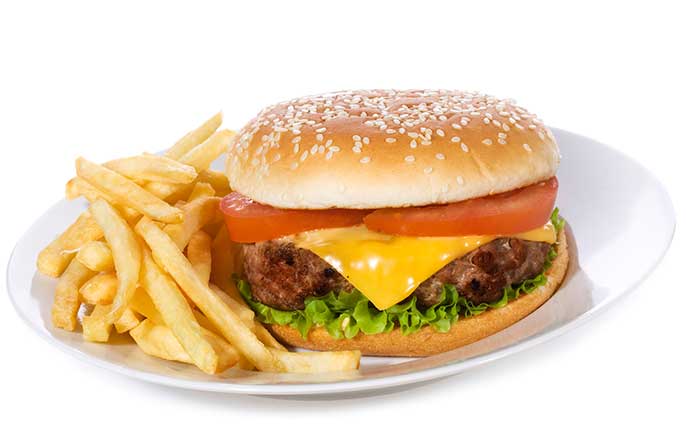 In 1982, members of the Diomidous family made a return to their homeland and they established Napoli, the first pizzeria to open in Larnaca. It was named after the Italian town that is believed to be the birthplace of pizza. Napoli Pizza soon became a beloved meeting point for families, couples and students throughout the day. Klitos Diomidous took the helm from his relatives in 2005 and has remained loyal to the family's signature methods. The dough is made from scratch and opened by hand, the sauce is the pizzeria's secret recipe and the cheese is freshly grated.
The history of Napoli Pizza has now entered its fifth decade and Klitos is now working alongside his son Michael. With three generations of pizza makers in its legacy, the passion and dedication of Napoli's craft is sealed in every bite!